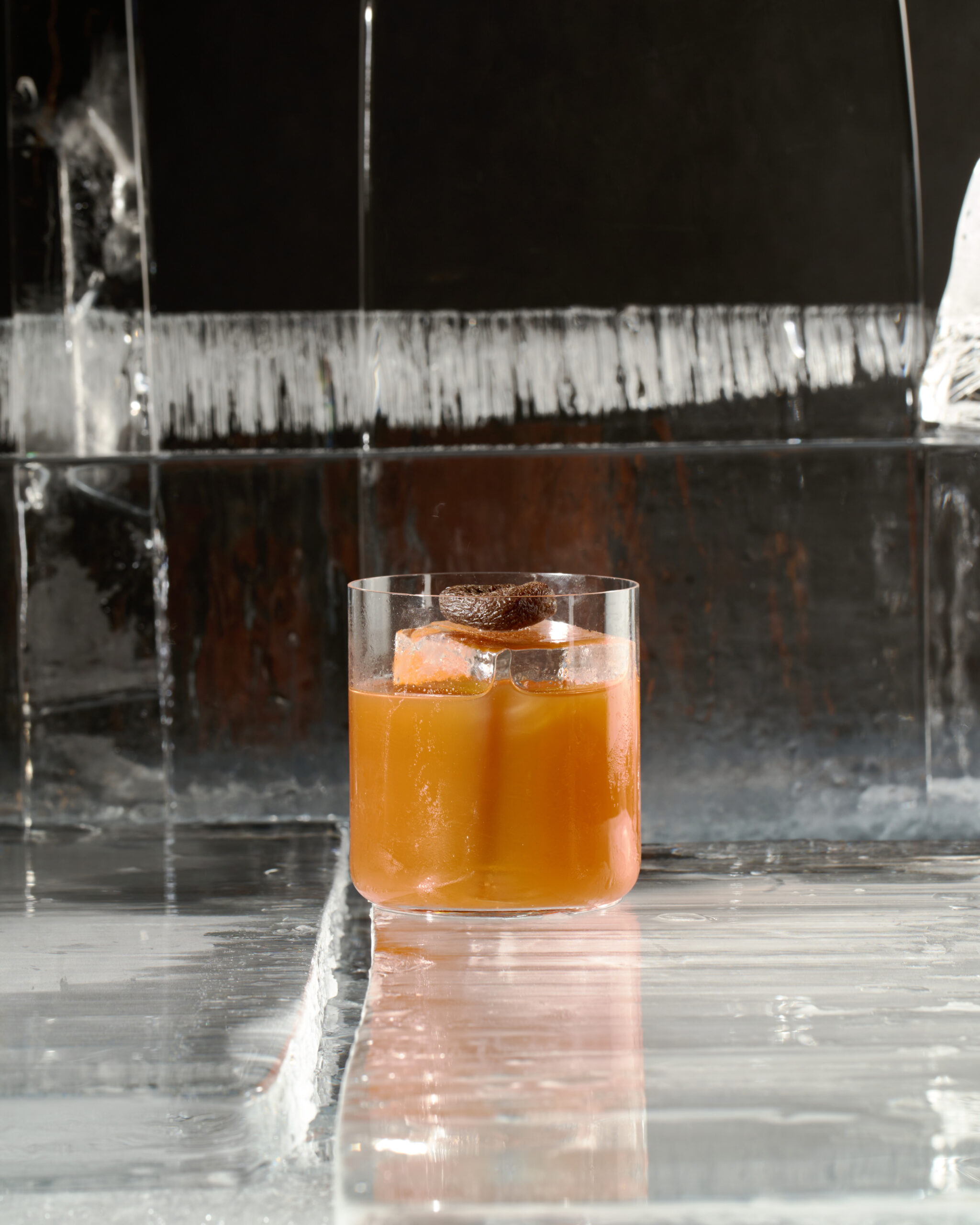 Inspiring super project? There he is!
Symbol of via Moscova, iconic place of Milanese social life: CHINESE BOX.
We have taken care of every aspect of the Drink List, so as to give the perfect image for the presentation of all the new signature & classic cocktails that this magnificent venue offers.
The basis of the project was the composition of the photographic set: PercentoLab ice gives an incredibly sophisticated and elegant result.
Also waiting for you is a new bistro menu, where all the proposals have been renewed and will certainly make the #ChineseBox experience unique. We are already thirsty, are you?