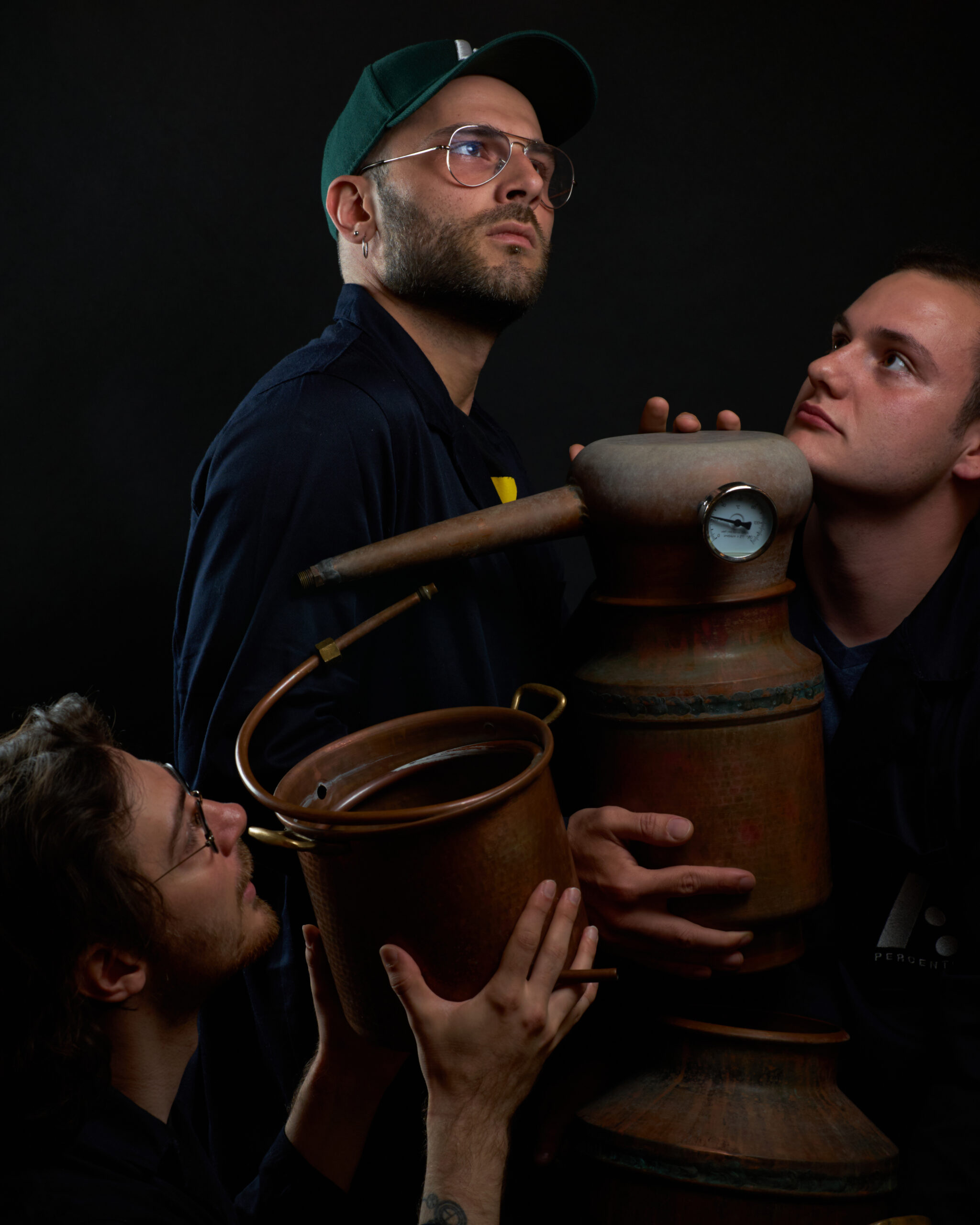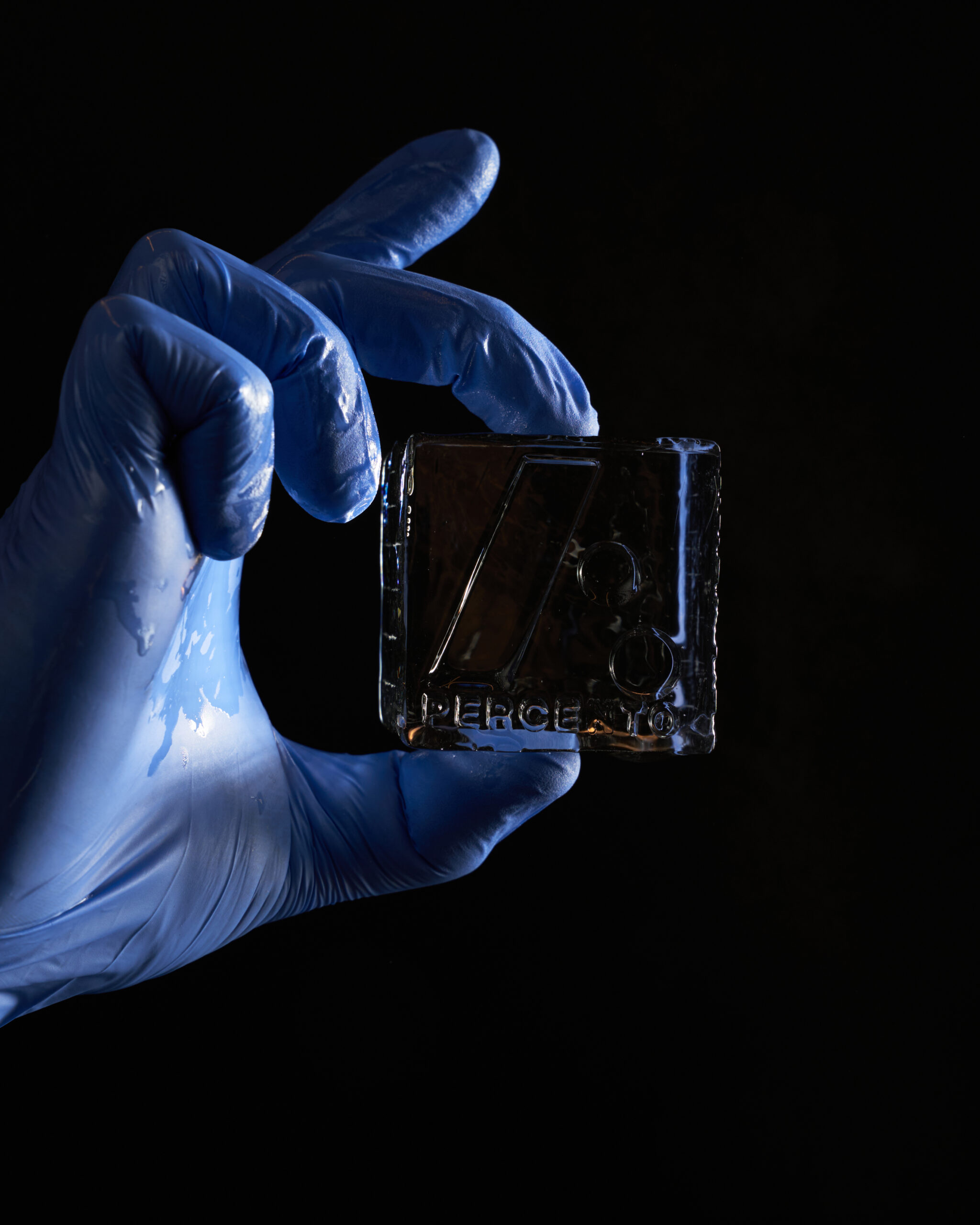 Percento Lab is a special innovative space in which there is a part of the shop and retail where the best selections of alcoholic bottles are offered, spices from all over the world for mixology and cooking, and the processing of transparent ice.
Our objectives in Percento Lab were two: the first was to create a photographic campaign that communicated the quality of the services offered and the style that distinguishes the taste of the project. The second was not to distract us too much from every corner of this space which can be a whirlwind of creative stimuli and wonderful projects.
Percento Lab is a guarantee of tailored catering services and the construction of menus and drink lists. But also training with specialized courses such as those on extractions, effervescences and redistillations, to obtain unexpected products and launch your personalized business!
Thanks to the unique and strategic location, they organize corporate events, master classes and presentations of new products to commercial networks. A space equipped with all the technical supports to present you in the best possible way on each format.