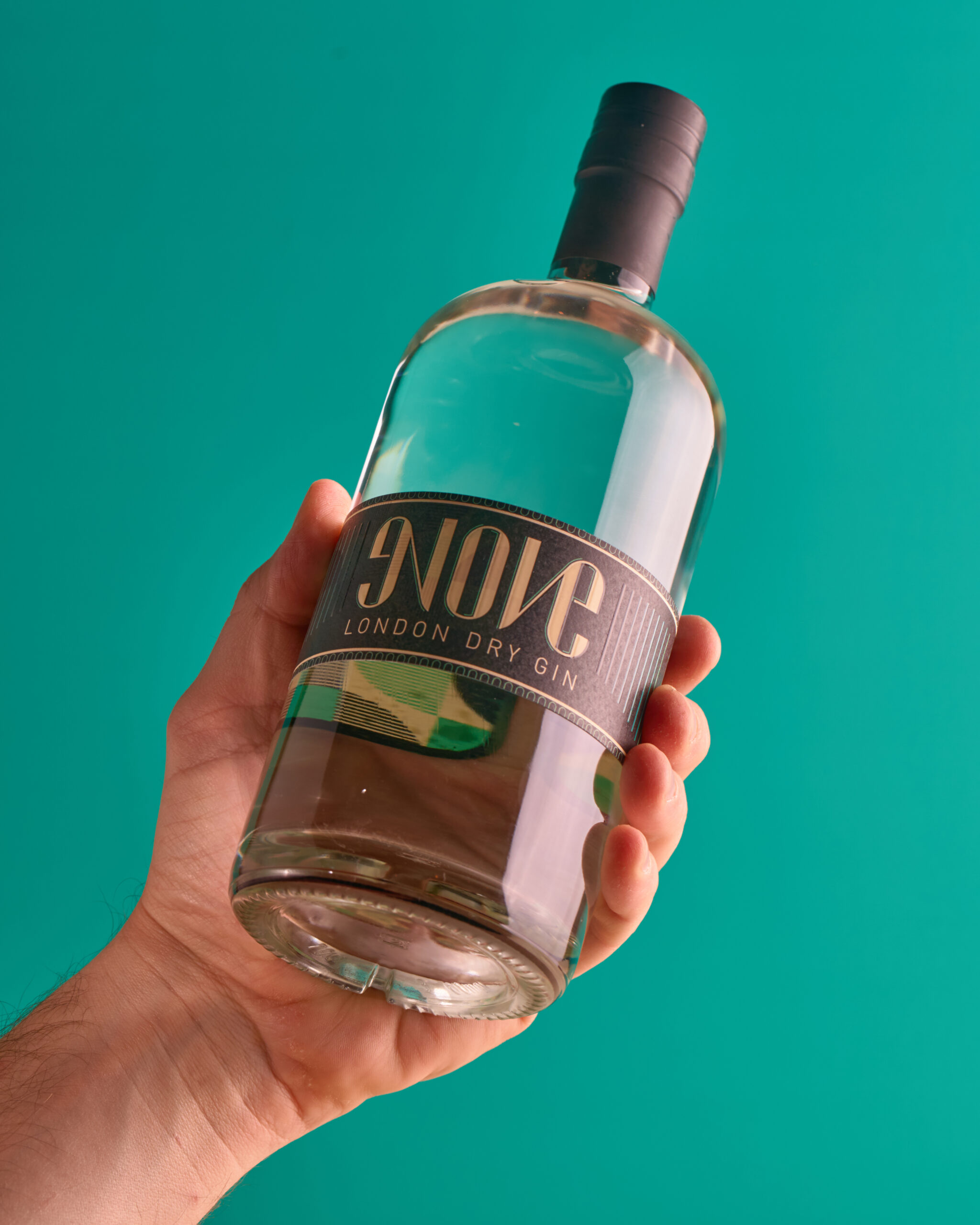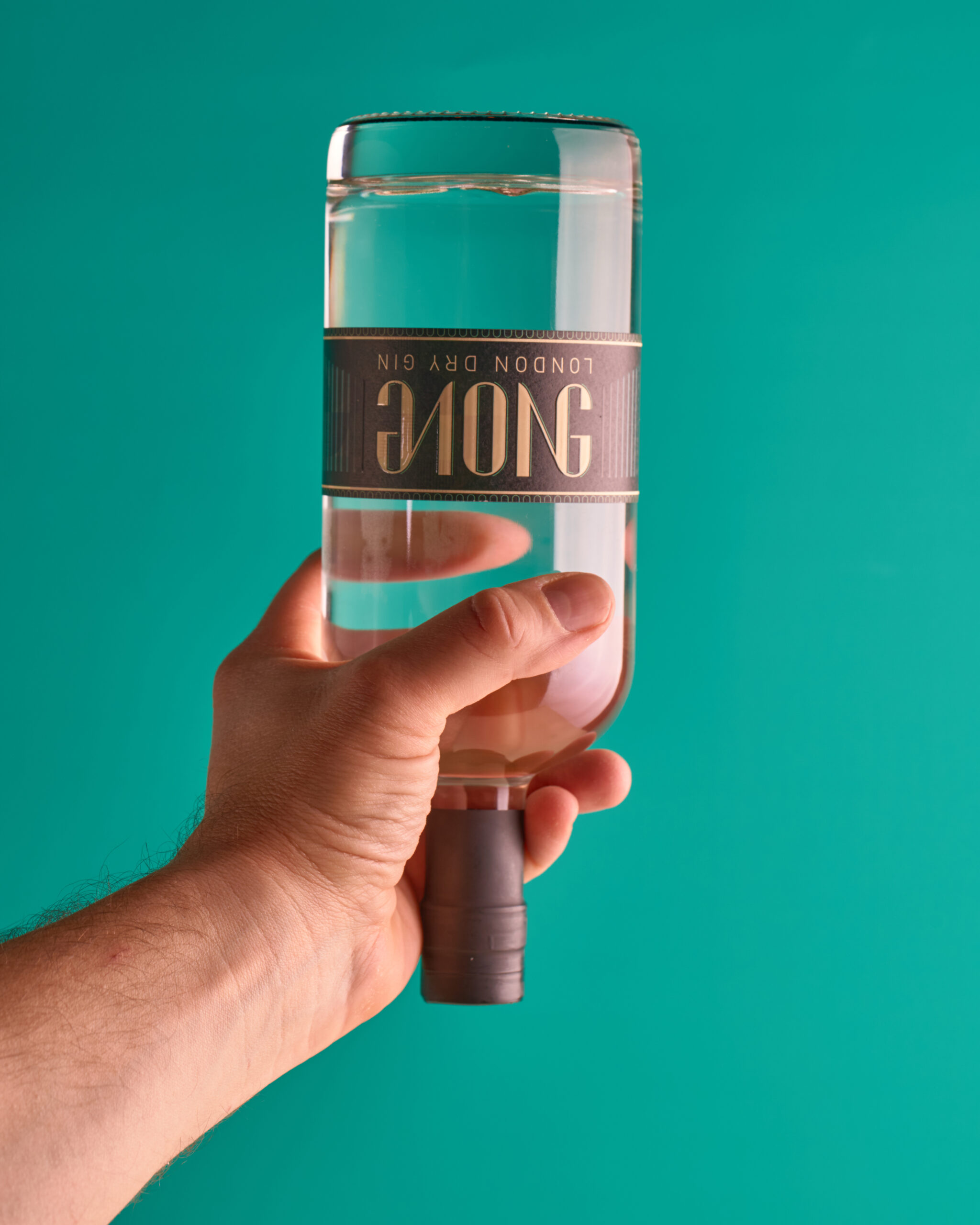 Nove London Dry Gin is an Italian artisan distillate created by Mauro Colombo and Bledar Ndoci. All the botanicals come from the Apennines and the Mediterranean maquis and express themselves at their best, giving the final product exceptional and inimitable gustatory and olfactory qualities.
On the nose, the fresh and balsamic notes enhance the essential oils of the juniper, followed by the citric and bitter part of the citrus fruits and the spicy aroma of coriander emerges on the finish. The freshness of wild mint is perceived on the palate, while the resinous and balsamic juniper explodes in the following instants. In closing, the delicacy of citrus fruits cleanses the palate for the next sip, which you won't resist!
Nove London Dry Gin is a project that we have taken care of in every detail, recalling the style of the 50s/60s. Giving personality and elegance was the goal of the commercial campaign, communicating style and safety.
Gin has always been the basis for classic or innovative cocktails, from the best known to the new and special mixes of Nove Spiriti, to best enhance the potential of this Dry Gin. We had the pleasure of being transported into the world of Nove London Dry Gin and of communicating the authenticity of the product.