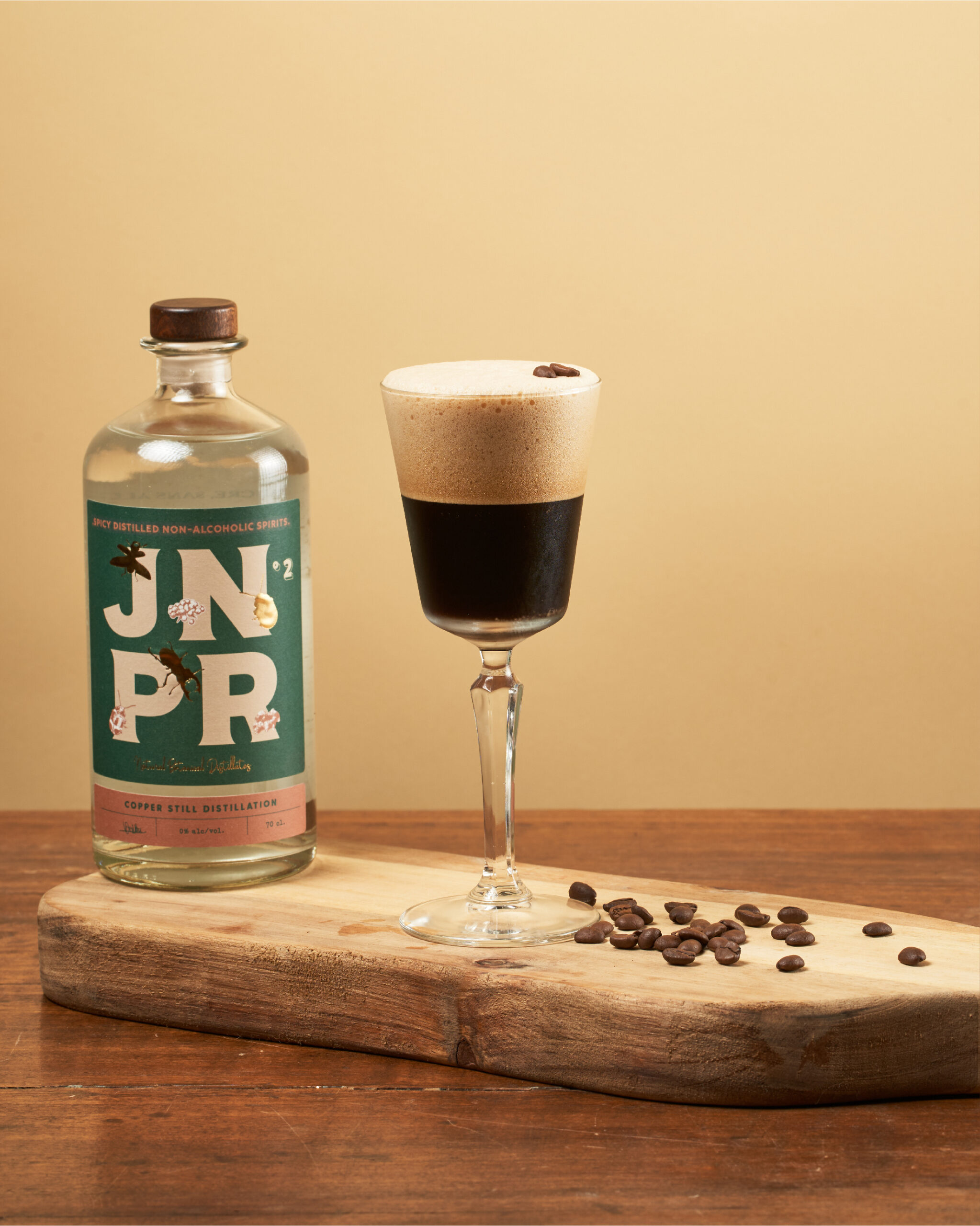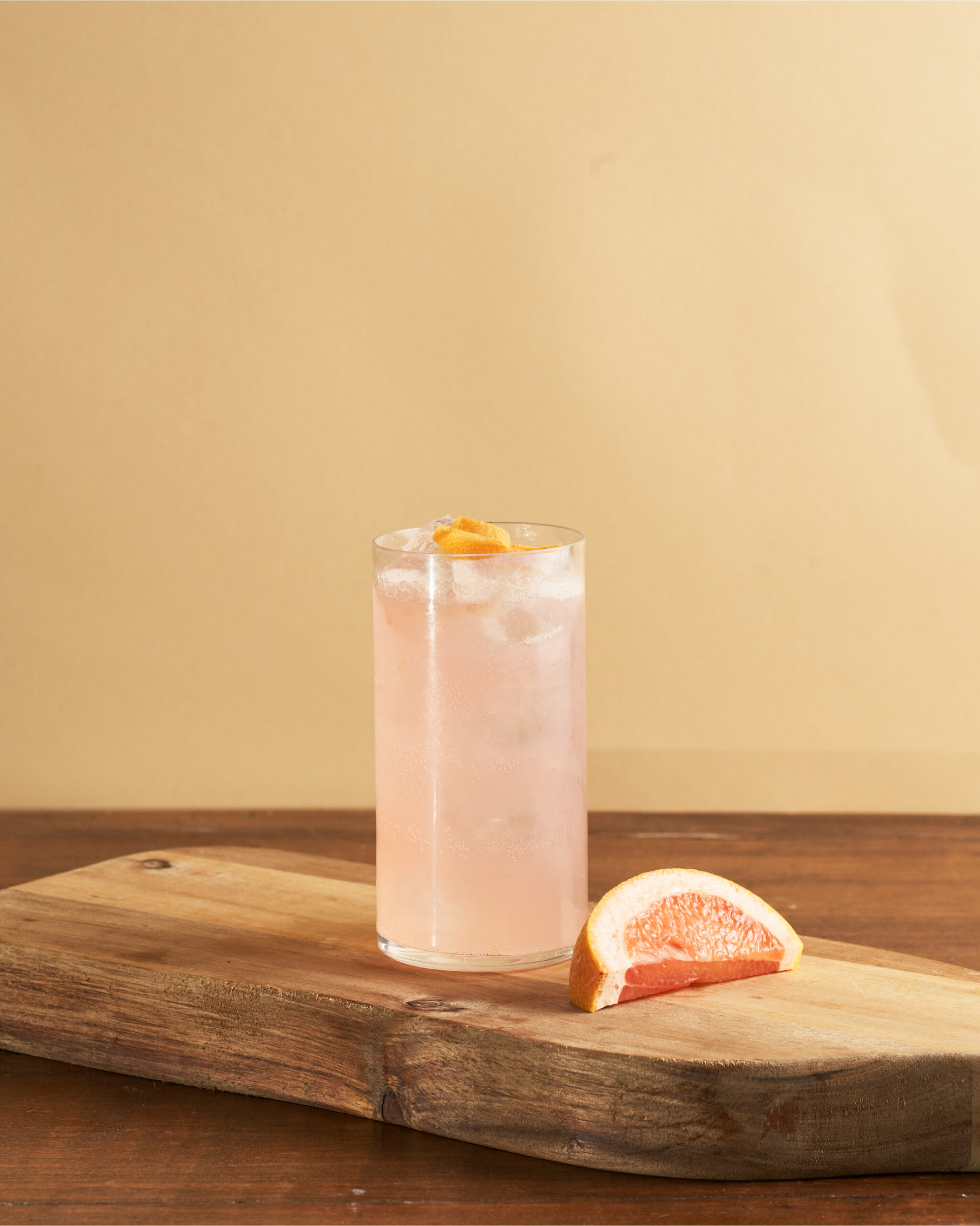 JNPR's idea is to have a drink more suited to our times, which can provide the same emotions as alcohol, with no other consequences.
The recipes were developed in collaboration with Flavio Angiolillo, renowned Milanese barman, owner of the "1930 cocktail bar", ranked among the 50 best bars in the world. They are the result of a long process of preparation and research starting from spices and plants used in classic and advanced distillates for a "grow up taste".
Valérie, the French founder, gives life to JNPR, a name chosen in reference to the juniper berry, a Norman berry from which their juniper also comes.
For JNPR, we designed their e-book of recipes for low-sugar non-alcoholic cocktails: blends created by Camilla, a professional bartender, and Ella, a culinary designer.